About
I am driven by curiosity and fascinated by the rapidly advancing world of medical devices. My strong ability to adapt, gather feedback data, and deliver solutions positions me best in non-routine work processes. I am both a biologist and a developer.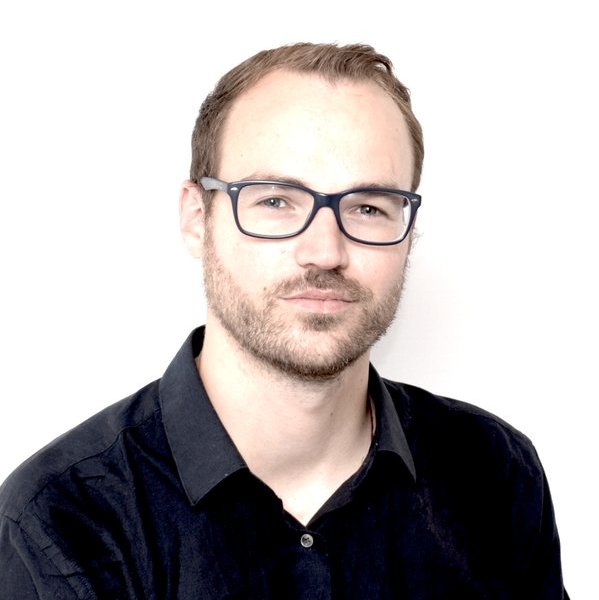 Biologist & Developer
From an early age, I was captivated by nature and the sciences. Throughout my studies and career, I've developed core competencies in histology, physiology, and immunology, while also bridging gaps to automation and data processing in interdisciplinary areas involving computer science.
---
Birthday:

30 January 1988

Website:

florianfeigl.org

City:

Pfarrkirchen, Germany
Age:

35

Degree:

Bachelor of Science

Mail:

contact@florianfeigl.org
---
I was born in 1988 in Zwiesel, Germany. My family moved from the Bayrischer Wald region to Rottal, where my parents started a veterinary business. In 2009, I finished school in Pfarrkirchen and moved to Salzburg to pursue a bachelor's program in Biology. I lived and worked in Salzburg until 2017 when I graduated.
In 2018, I moved to Vienna to start a master's program in Bioinformatics. During this period, I secured my first job and prioritized my independence. From 2020 to 2022, I developed a keen interest and gained experience in histopathology.
In 2022, I joined my current employer, Sakura, as a Product Specialist in Immunohistochemistry. I am responsible for customer support, gathering feedback, and delivering solutions through daily root-cause analysis.
Skills
My core competencies are rooted in my profession as a biologist, complemented by my passion for computer science-related topics such as network establishment, tinkering, and building simple circuits. I am also experienced in creating automation solutions that are closely integrated with existing systems. I am always eager to delve deeper into known fields or explore new ones.
In both biology and IT, I am captivated by the establishment of infrastructure and pathways that can make the crucial difference between a functional and dysfunctional entity. I am particularly interested in identifying both beneficial and malicious factors that influence these systems.
System Administration 70%
Resume
In the following a short overview of my personal data, education and latest work.
Summary
Florian Feigl
As a solution-oriented innovator driven by curiosity, I possess a unique and valuable skill set, with three years of specialized experience in histopathology and immunohistochemistry, complemented by proficiency in customer support.
Education
Bachelor of Science
2009 - 2017
Paris-Lodron-Universität, Salzburg, Austria
Thesis: Extraction of 14-3-3 proteins of protein extracts.
Development of experiment setups.
Optimization of data procession.
Protein extraction and detection via SDS-PAGE, Western Blotting and ELISA.
DNA amplifiction via PCR techniqes.
Examination of cell cultures and their metabolites with FACS and FC.
Abitur
2002 - 2009
St. Michaels Gymnasium, Metten, Germany
GymPan, Pfarrkirchen, Germany
Major subjects: English and Biology.
Thesis: Cultivation of Agrocybe aegerita on different media.
Professional Experience
Product Specialist Advanced Staining
2022 - Present
Sakura Finetek Germany GmbH, Umkirch, Germany
Key role position during roll out phase of a new product line.
First contact product inquiries, both internally and externally.
Generating feedback data and driving development and solutions.
Developing diagnostic keys in collaboration with pathologists.
Biomedical Analyst
2020 - 2022
Dr. Ulm GmbH, Vienna, Austria
Histological procession of FFPE specimens.
Histo- and immunohistochemical staining of sections.
Designing SOPs and aligning teams.
Quality control of products and feedback loop with pathologists.
Services
Note that these services are proof of concept works and are not intended for professional use. Feel free to leave a feedback, a comment or anything you would like in the contact form below.
Printings, canvases and photography.
Hoodies, Stickers, Mugs and Posters.
Nextcloud-based storage solutions and Borg-based backup solutions.
Contact
Please, feel free to contact me, if you are interested in using any of my services or leaving me comments and feedbacks. Note that the contact form below is not implemented yet. Viable contact channels are via mail or social media at this point.
Location:
Bavaria, Germany
Email:
contact@florianfeigl.org